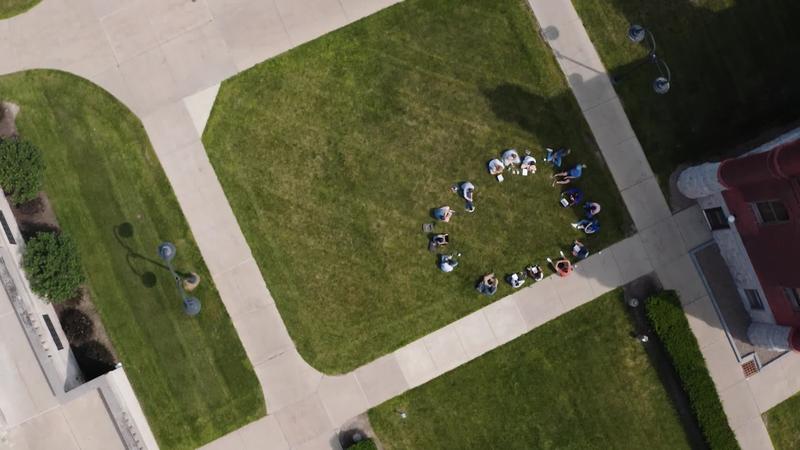 R1 top-tier research institution
Piecing Together the Climate Puzzle
Earth sciences professor looks to the future by examining global weather patterns of the ancient past.
Sustainable Architecture
Architecture student advocates for sustainability in the industry.
Ready for the Majors
Sport analytics senior leads the way for women in the field and catches dream job with the New York Yankees.
Rising to New Heights of Innovation
From extended reality to flying drones, journalism professor guides students as they explore new technologies for storytelling.
Molecular Mystery
Engineering professor probes the workings of the blood-brain barrier with goal that one day her research will help treat and cure brain-related diseases.
Staying the Course
Champion rower Kate Ryan's love of water is propelling her toward a career in environmental policy.
Cultivating a Community
Alumnus leverages an entrepreneurial spirit and passion for creating community to revitalize Central New York.